All tutors at the School of Philosophy Scotland are also students who have been studying practical philosophy for many years.
They have discovered in their own experience that philosophy works – that the uses of philosophical wisdom are limitless and real.
In conducting and leading classes, their aim is simple – to foster each student's journey of self-discovery.
Tutors at the School are not paid; they offer their services for the benefit of the School and its community.
Their personal and professional backgrounds vary as widely as the students they serve.





Frequently asked questions
What some of our students say...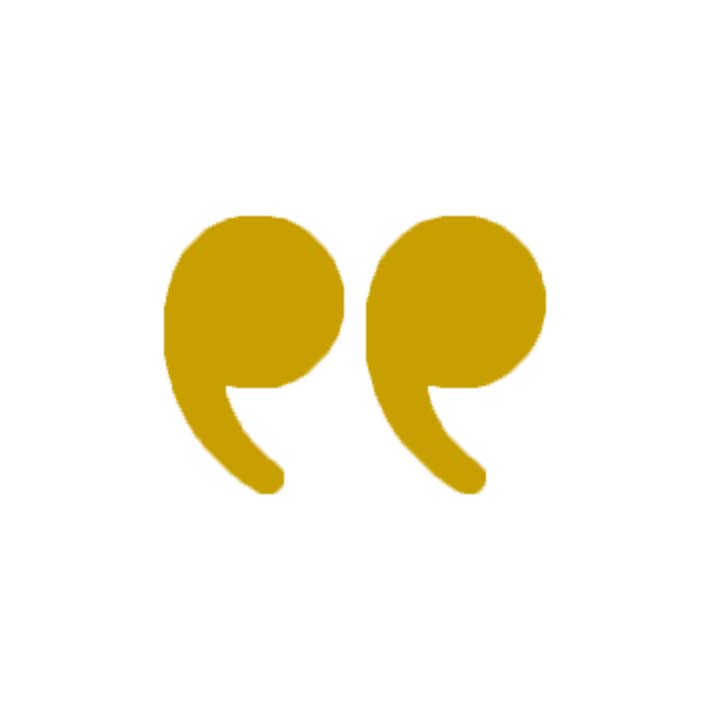 "Absolutely loving the course!!"
"Absolutely loving the course!! …Really changing how I think about things and life in general."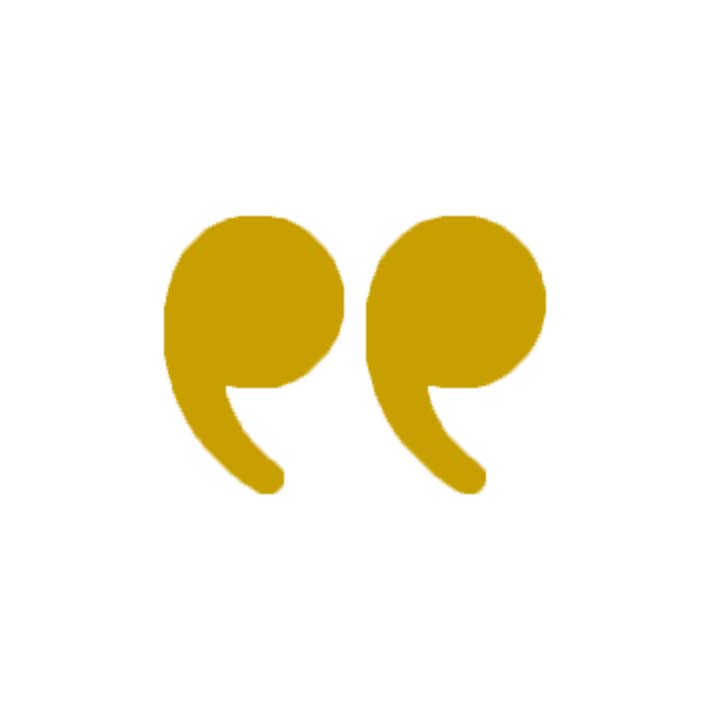 "...I am benefiting greatly ..."
"...I am benefiting greatly from the content and the practical nature of it. Thank you, it is enriching my life."
"Lovely people with a strong sense of why learning is valuable at any stage in life."
"I started off with the Introduction to Practical Philosophy during the first lockdown and can honestly say it was a lifesaver."
"Have thoroughly enjoyed the introductory course and the daily awareness exercise practice. "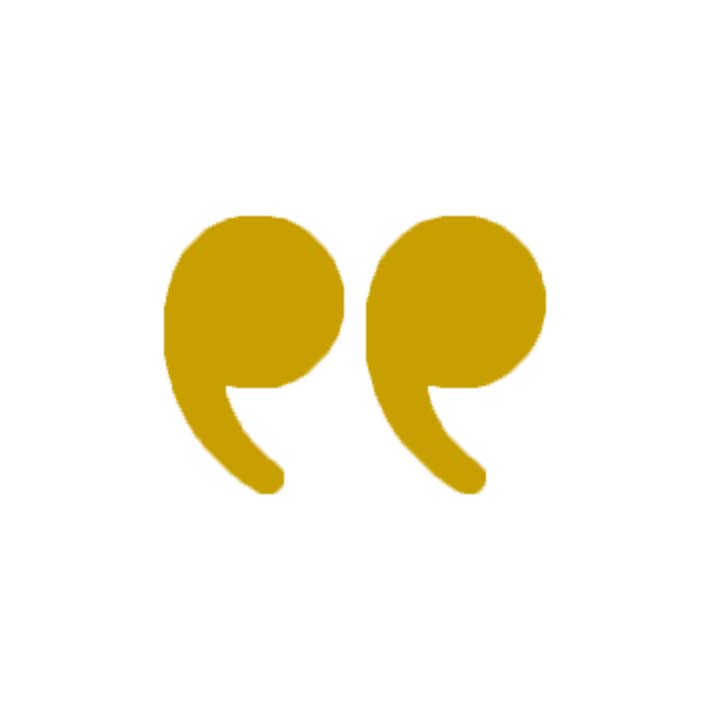 "I feel more relaxed..."
"The daily awareness exercises … have changed my thinking and I feel more relaxed about situations in the media and other aspects of my daily life."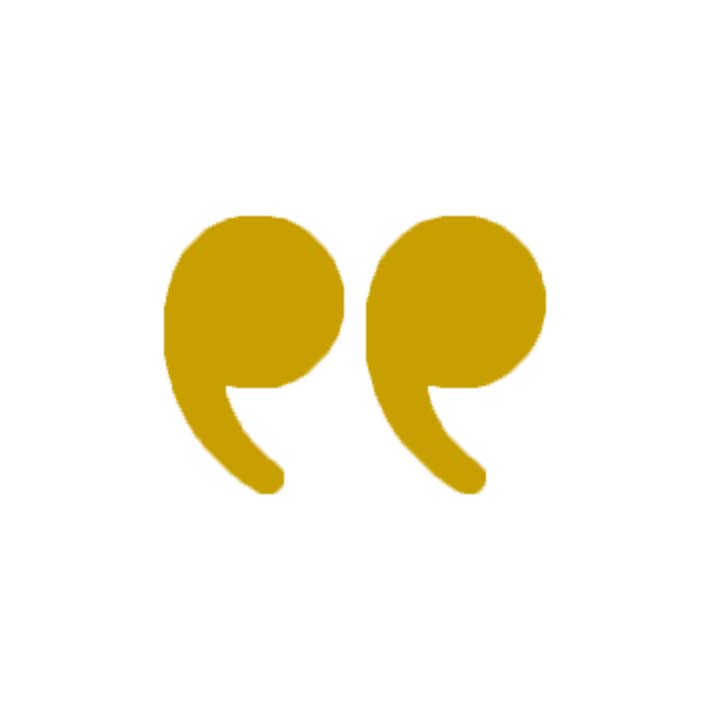 "...helped me..."
"The knowledge and experience that I have gained from the philosophy classes has helped me to discover more about myself and better prepare for dealing with life's daily surprises and challenges."